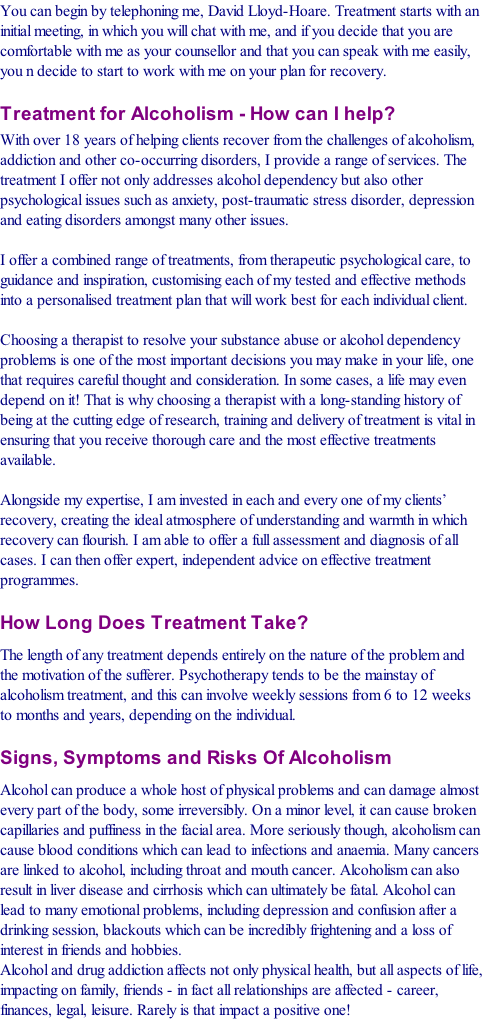 How Do I Start Treatment for Alcoholism?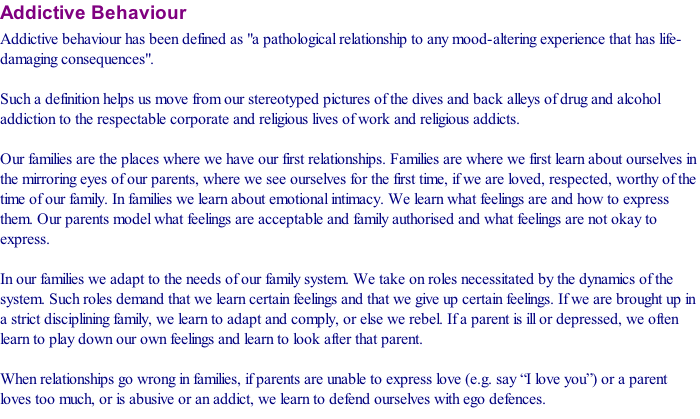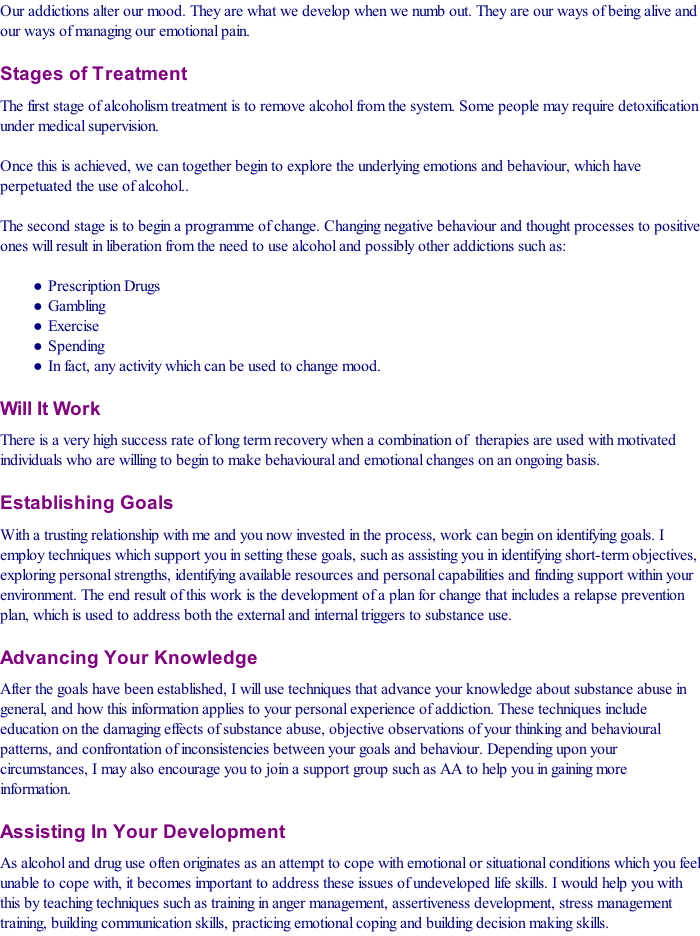 "One More Taster"

A moving essay written by
a former client about his alcoholic, much loved father.

This piece of work truly illustrates the destructive and tragic nature of alcohol addiction and its effects on entire families and their future well-being.

"Every person with alcohol problems should read this" - Maxine (Devon)
Click here to download the essay now…..

Designed By David Lloyd-Hoare Bsc(Hons) MBACP(Accred) INLPTA